What you get at Nia class: Move your whole body in a way that leaves you feeling energized from fun cardio and muscle conditioning to great music. Friendly, relaxed atmosphere. Combines martial arts, healing arts and dance arts.
Nia movement classes are based on influences from martial arts, dance arts, and healing arts, so your body gets plenty of variety. In class, you receive coaching to match the intensity to your personal needs. Beyond fitness, Nia is health and wellness lifestyle and movement art.
In-person: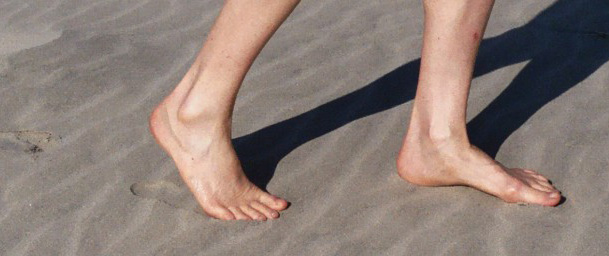 FALL 23 – BALANCE. So many friends and acquaintances say, "I have terrible balance," or "my balance is not as good as it used to be." Balance is a major concern, but many people don't seem to realize that it's possible, even easy, to improve. Downhill is not the only direction they can go. My new class is dedicated to a single, important element of maintaining, or even regaining, independence. The group can include varying levels of stability. Participants may use more or less support as needed.
Very frail participants should come with an assistant, so I'm free to lead the whole group.
Wear sturdy shoes, please.
at Willamalane Adult Activity Center
215 W. C. St., Springfield, OR
The BALANCE class is not a Nia class. I will, however, use my filter of paying attention to sensation to guide you toward internalizing the skills you build. And I always want to create an environment of exploration and delight.
My wish: to bolster your optimism and passion for life by encouraging movement that feels satisfying, and by creating a safe place for relating to people in person. Drop-in is ok. You don't have to pre-register.
Nia DANCE YOUR BONES STRONG
Wednesdays 5:30-6:30 – Everything you get in a regular Nia class, with added attention and cuing for moves that help improve bone density and balance. Drop in or use your Willamalane Pass. At Willamalane Adult Activity Center, 215 W. C. St., Springfield, OR.
KNEE—WHAT?
Nia is…
Wellness
Movement as an art
A way to go about your life
Nia classes with Janet Hollander
In-person:
NEW THIS SEASON: Tue & Thur 11:00—12:00 Classic Nia
at Dynamic Dance, 1012 Harlow Rd, Spfld.
Drop in or Register in advance $8 or 3/$21
ONLINE:
Tuesdays 5:00-6:00pm Nia Moving To Heal
Sign in with Trauma Healing Project, Eugene, OR to fill out one-time form for new participants
healing attention.org
.